MGET
I started developing some helper functions to enable communication between R and ArcGIS (ArcRstats) for teaching Conservation GIS at Duke with Dr. Patrick Halpin, and Jason Roberts has subsequently developed the robust Marine Geospatial Ecology Tools (Roberts, Best et al 2010).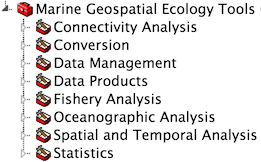 OBIS-SEAMAP is a biodiversity portal of marine mammal, seabird and sea turtle observations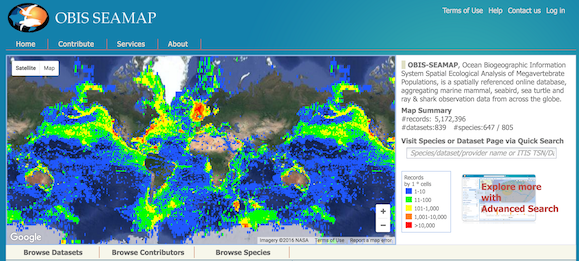 Ocean Health Index
For the Ocean Health Index, I developed the back end data infrastructure and front end visualizations for global and subcountry portals, all using open-source software (ie R) and free web services (ie Github).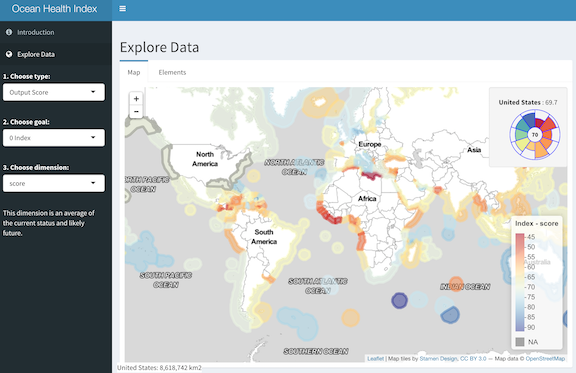 Copyright © 2017.
EcoQuants.com
, 508 E Haley St, Santa Barbara CA 93103. 805-705-9770